I've had a busy month so far, some of the Craft Pimp Etsy street team are participating in Etsy Mentor Month. This is an opportunity to work with fellow team members in improving our shops and getting found on the internet.
The first week was all about setting personal goals and photography. I decided to work on my first page and do the other pages later. With over 100 items in my shop going over each listing and reworking photo's is a lot of work. So the first step was to take better photo's, and make my shop reflect my brand and have a more cohesive look. As I make lots of items, handpainted bowls, fused glass and jewellery I decided keeping the background white would help bring everything together.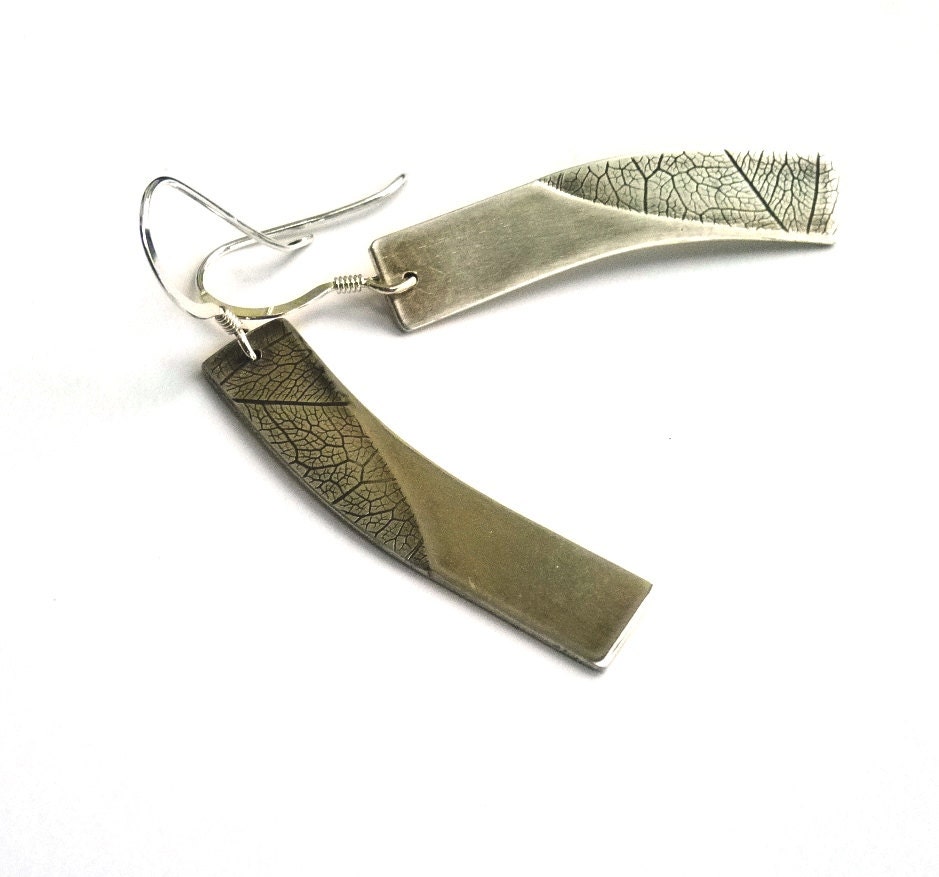 White isn't the easiest background to use for silver jewellery or porcelain bowls but I think my photo's have improved with the help of large reflectors made Blue Peter style from cardboard boxes and tin foil. Then some editing in Lightroom.
The second week was all about titles, tagging and SEO, so tags like 'pendant' became more descriptive, 'textured pendant', or titles like'copper bangle' became 'copper bangle with hawthorn leaf charm'.  it's all about getting found by search engines.
This week is about Social Media and marketing, I'm hoping to learn a lot here as I'm not all that savvy with Facebook and Twitter marketing. More later………. Here's how Kiln Fired Art shop is looking now.