I have finally reached a milestone that I set myself a few weeks ago, I now have 200 listings in my Etsy shop. It's been a challenge getting there, people keep buying stuff 🙂
If you think managing Etsy is easy, it's not, actually it's a bit of an enigma, they keep changing the algorithm which affects whether you get found or not, so you have to keep working on your shop constantly.
I'm quite pleased how my shop is looking
Christmas Decorations

Melted Bottles
Ceramic Jewellery Making Supplies
Handmade Jewellery Sale
Dichroic Glass Pendants
Ceramics For The Home
I also have recently introduced 2 new shop sections, watercolour paintings and felt art.  My watercolours have sold quite well so far, I will be adding more to these sections next year.
Felt Art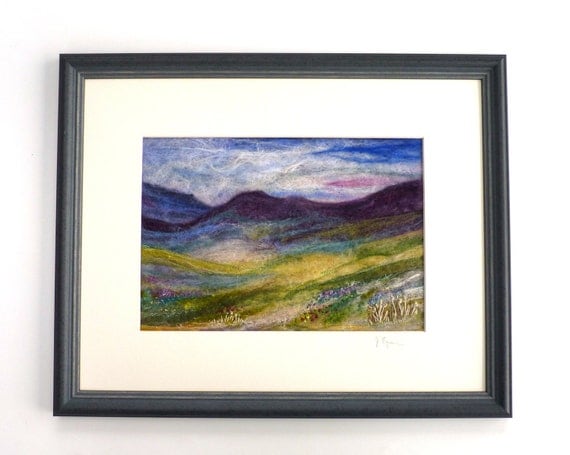 I really feel I have achieved something getting to 200 listings, it has taken some time, I'm sure it won't stay there for long but that's a good thing, right  🙂