We are still in the process of updating our house, unfortunately we don't know when it will be finished as the oven and oak flooring are stuck on the high seas somewhere.
Making stock is pretty much on hold as I can barely get a foot in the studio but I am able to keep Flat Bottles UK up and running as I can access my kilns.
All of this has got me thinking that maybe shopping early for Christmas is probably wise. I will be looking for UK based handmade gifts that are in stock to avoid any complications.
I am adding stock to my shop as I had things made already but when it has gone my virtual shelves will be pretty empty. Unless I can get the studio up and running again, I do intend to have a raku firing soon as I had planned for it.
Here's some of my latest additions to Kiln Fired Art on Etsy.
A shoal of small raku glazed fish, as well as larger ones like mackerel, or flat fish.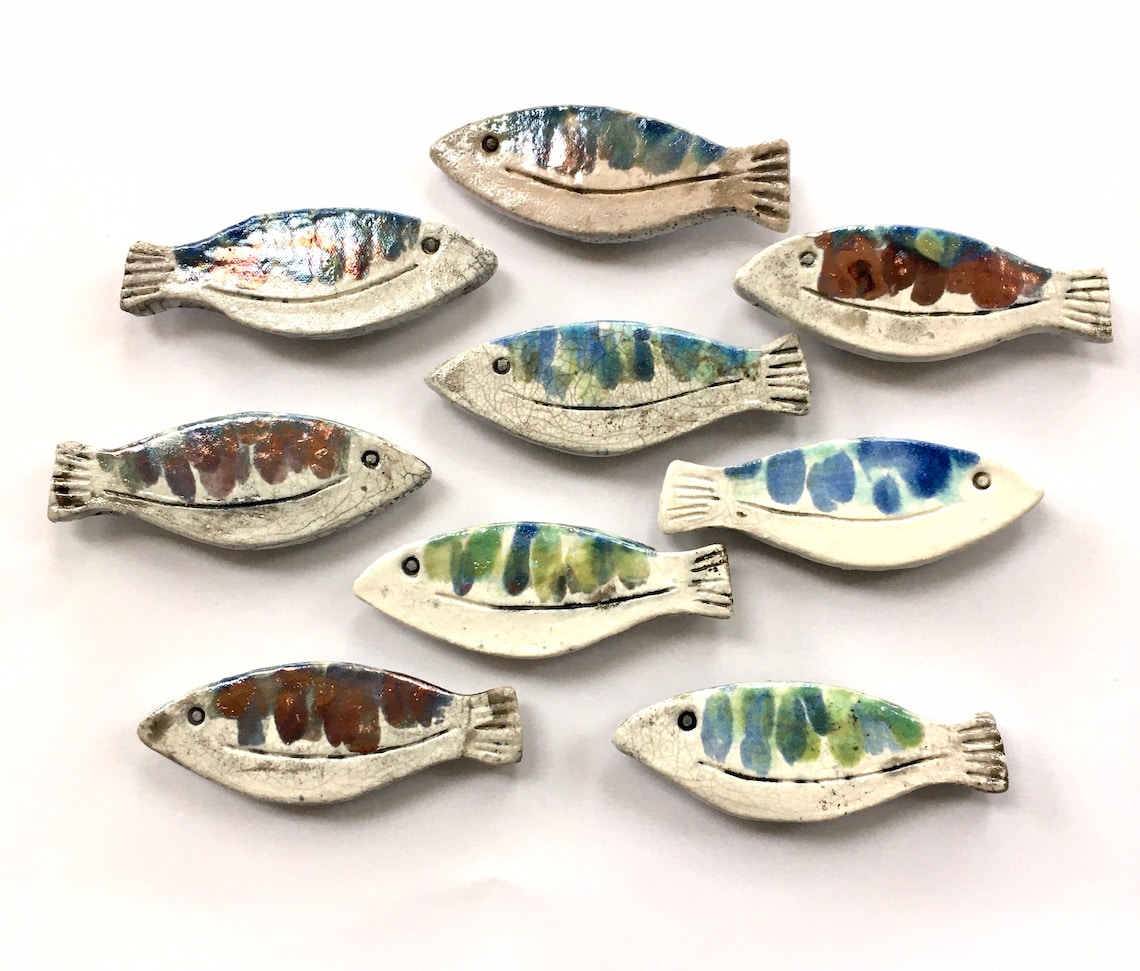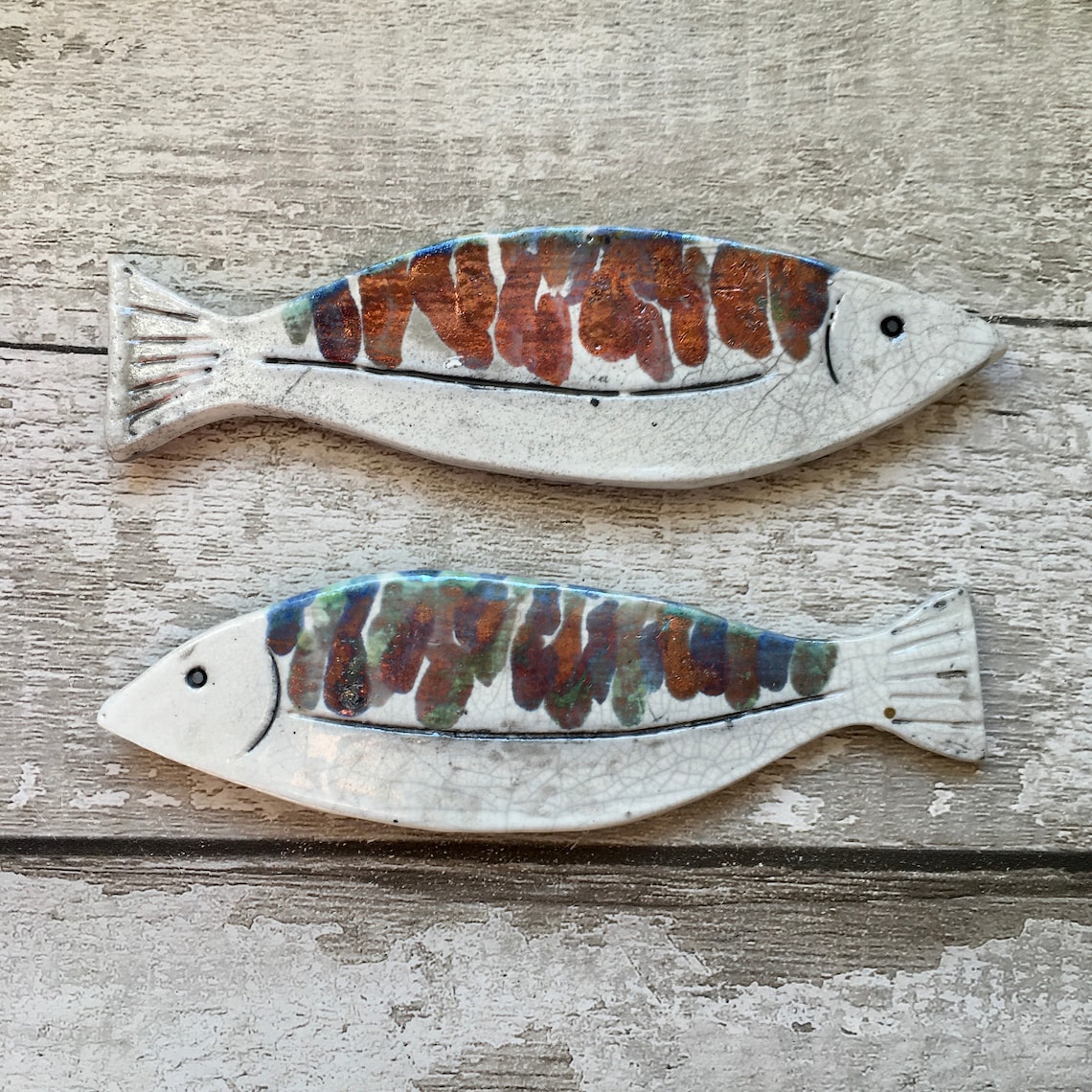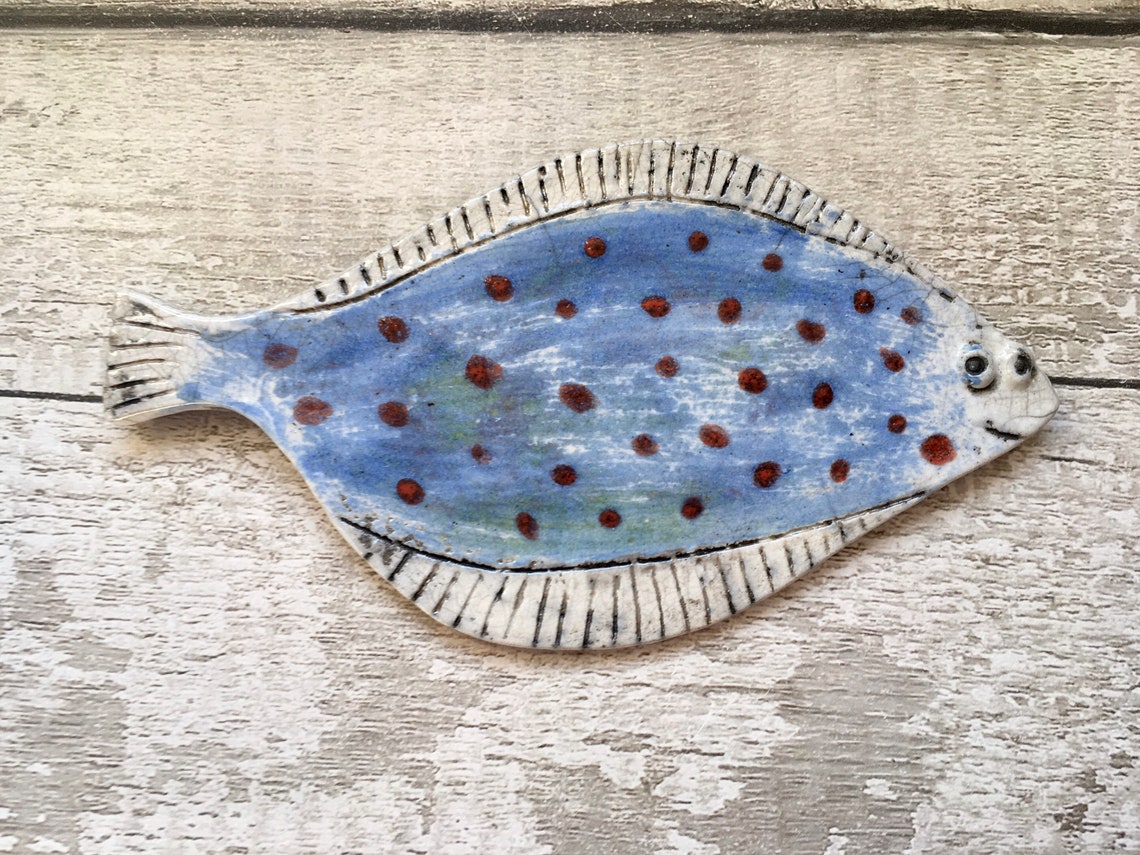 Other ceramic wall art includes raku leaves, and moon gazing hares and plant tiles.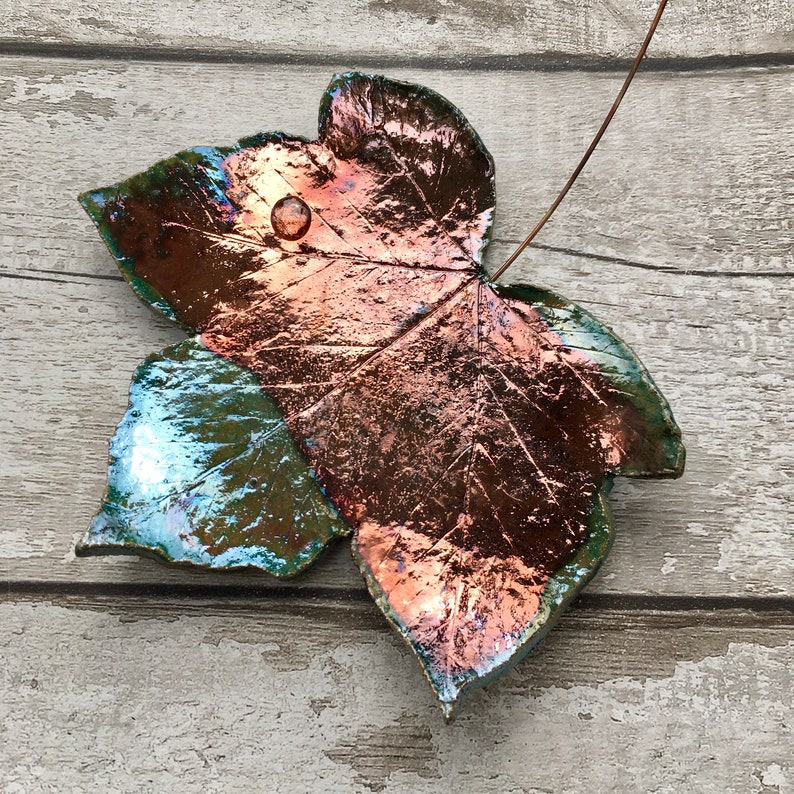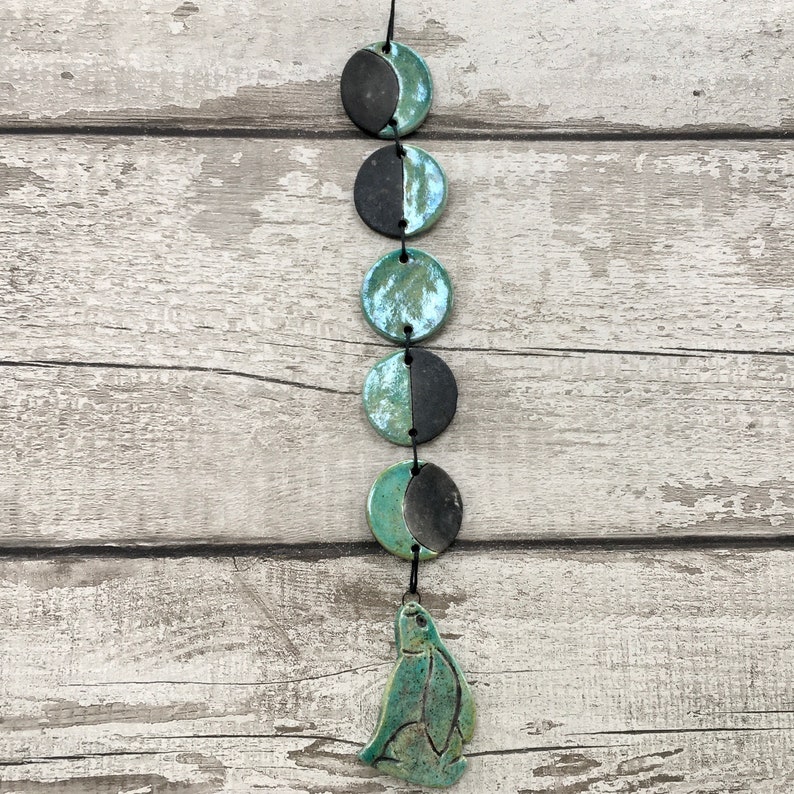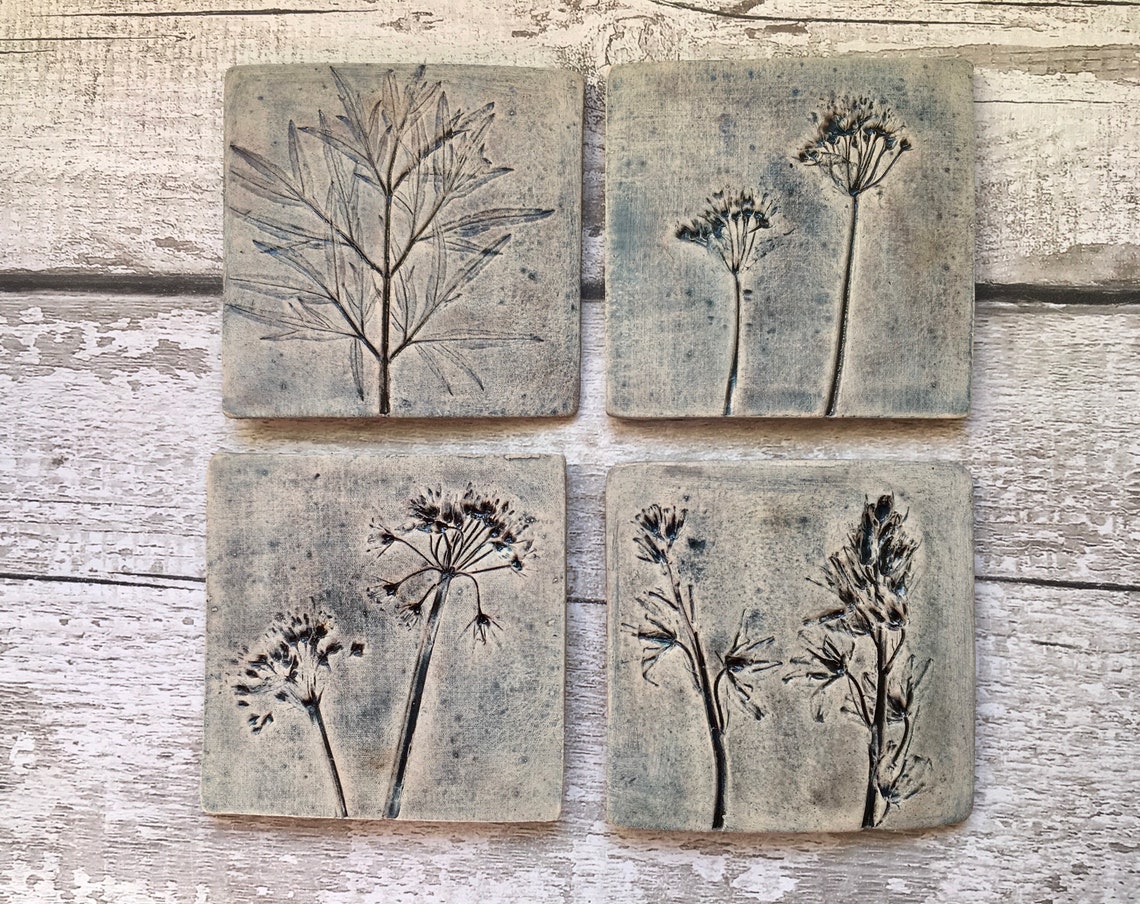 There are botanical prints ready to frame, a few silk scarves and paper packs for crafting your own work of art.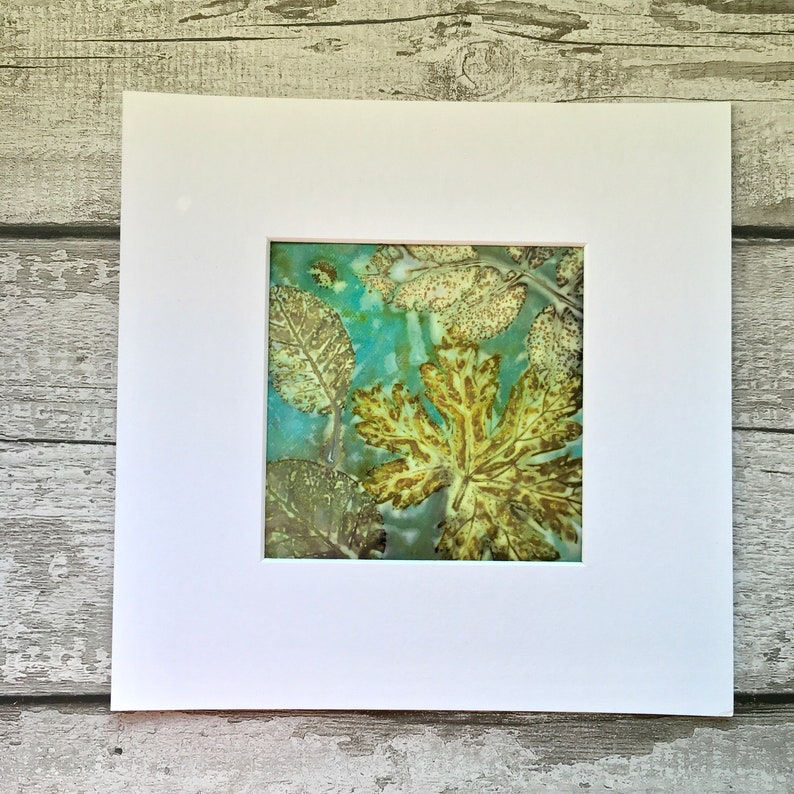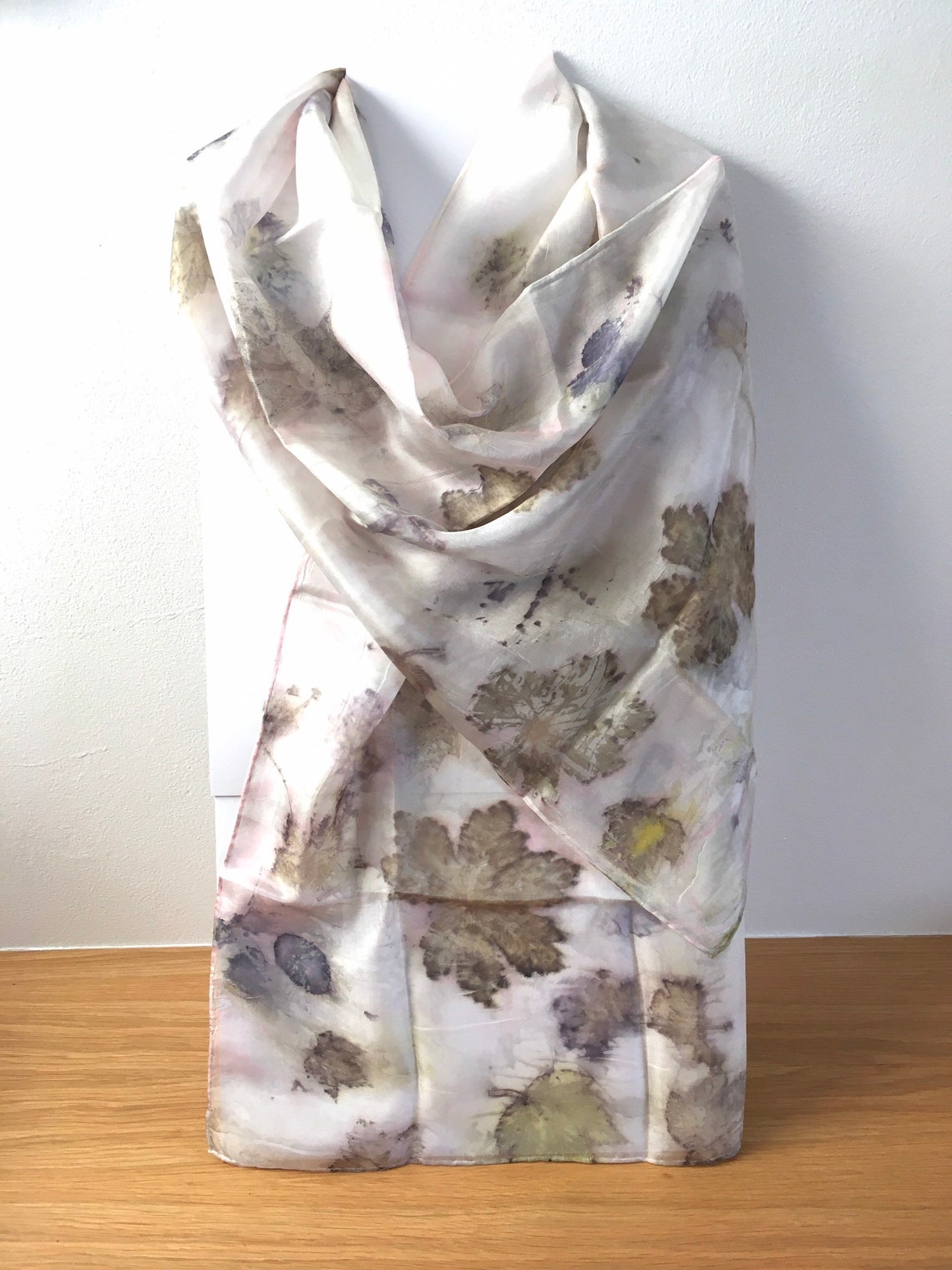 Also recycled wine bottles which are always popular as gifts. There are bottle dishes and spoon rests which are going like hot cakes just now.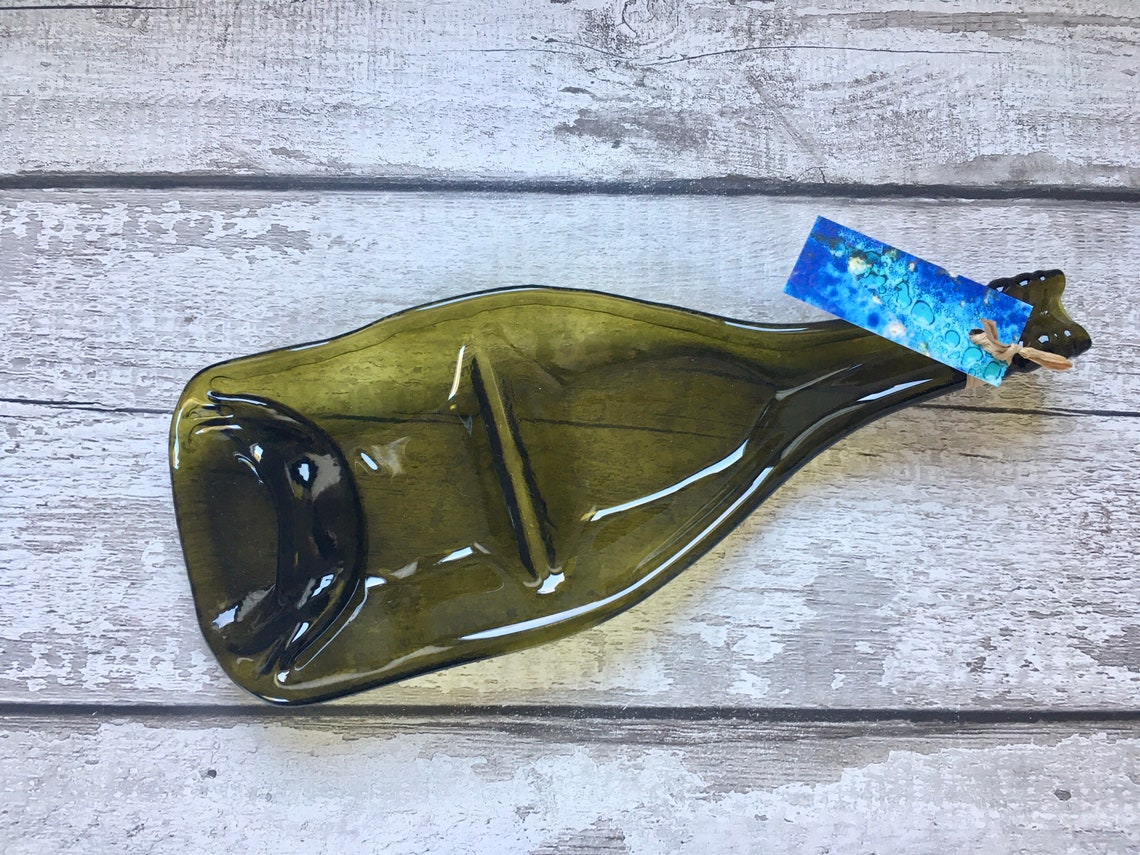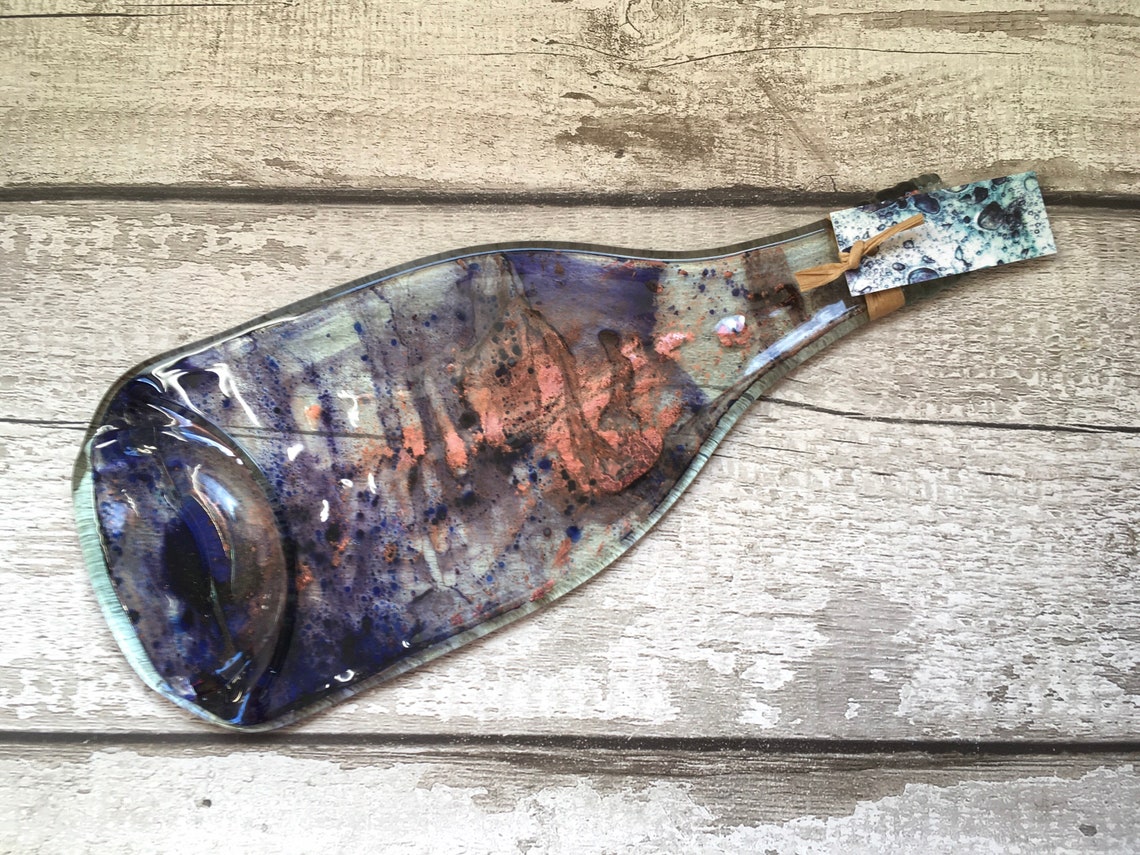 Hopefully I will be back in the the studio soon, I never thought back in June that things would take this long.