I've had quite a busy week with packing up orders every day. It's been a bit dull so difficult to get photos to list new items to Kiln Fired Art on Etsy, but eventually I got there. I made a simple stand to photograph my ecoprinted scarves, what a difference that has made to sales. It just shows the importance of having good photos of your work.
The first 2 scarves are ecoprints on viscose, these are really large lightweight sarong sized scarves, so many ways to wear these and also very affordable too.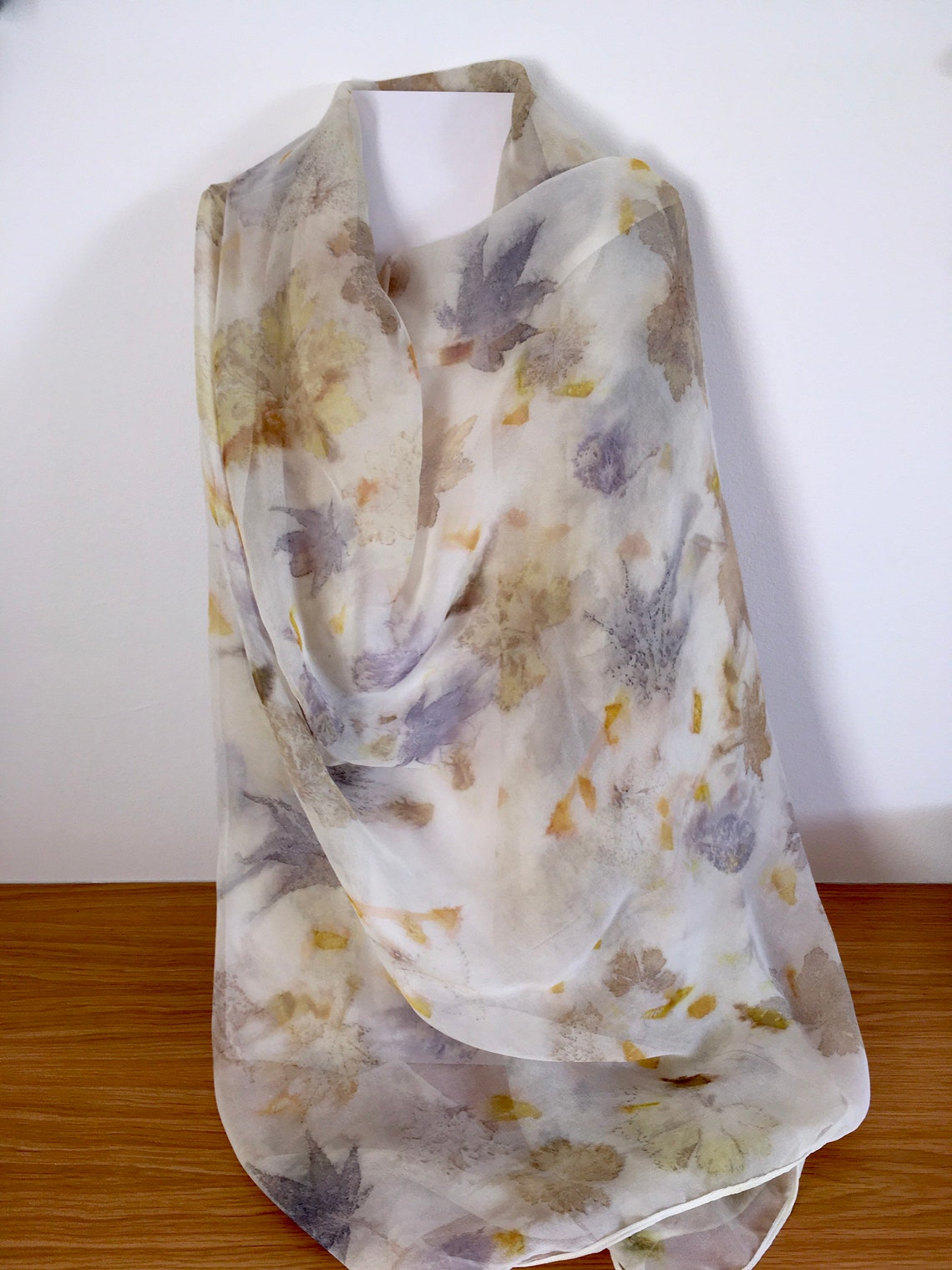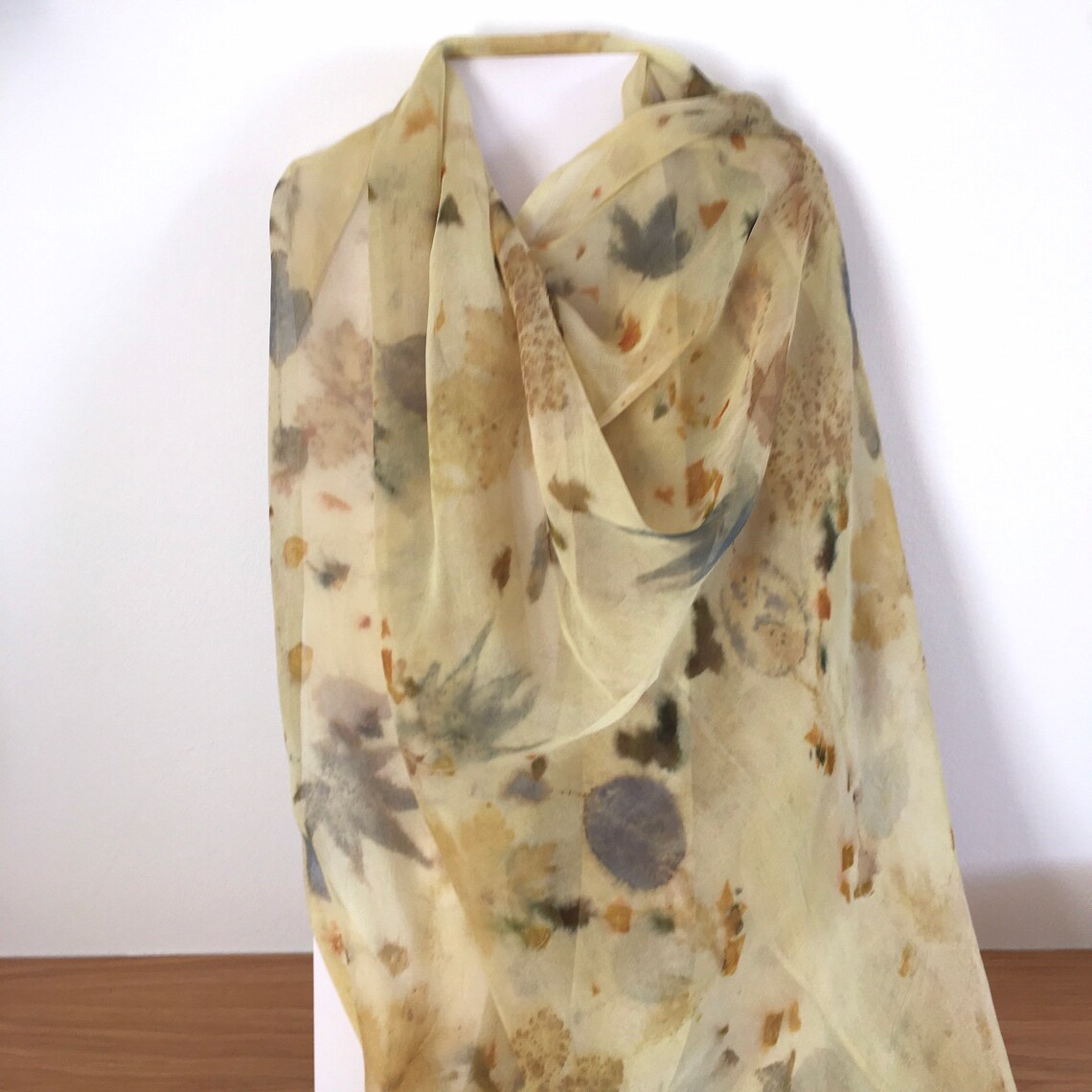 The peach ecoprinted scarf below is a heavier weight silk crepe scarf, it's such a pretty colour.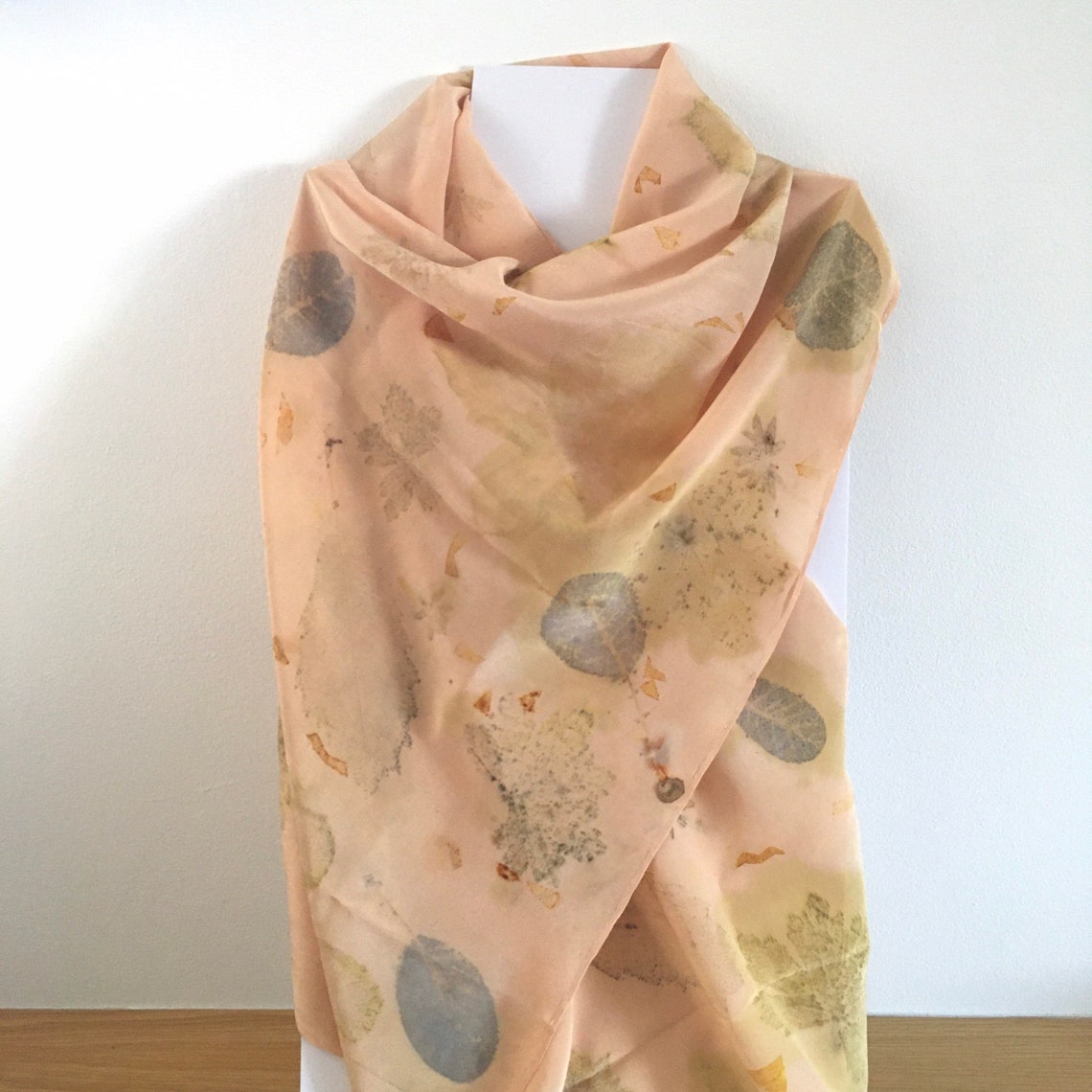 I managed to get out for a walk in search of inspiration once the rain stopped, I found a lot of inspiration in the woods, forest bathing or shinrin yoku as the Japanese call it really lifted my spirits.
Today I am framing and photographing ecoprints, also making paper packs for crafters. I am wondering what my next ecoprint project will be as I want to bring them into my paintings in some way to give a sense of place, I'm thinking collage.
I would like to thank everyone who has watched the Youtube video of my little book, in a week it's had over 1200 views and some amazing comments, I knew it was precious to me but I am overwhelmed so many people love it too.
Enjoy your Sunday and stay safe.