Hello, I thought I should let everyone know that although the house renovations are taking a lot longer than expected and I've not been able to do much making I still have new stock going into my shop regularly as I kept some work back for pre Christmas listing on Etsy. It's something I do every year as it saves me having a mad rush making stock in November and December.
Click on the images if you would like to see more information.
There are some gorgeous acer leaf pieces including ecoprinted silk scarves, this one is in gorgeous muted shades.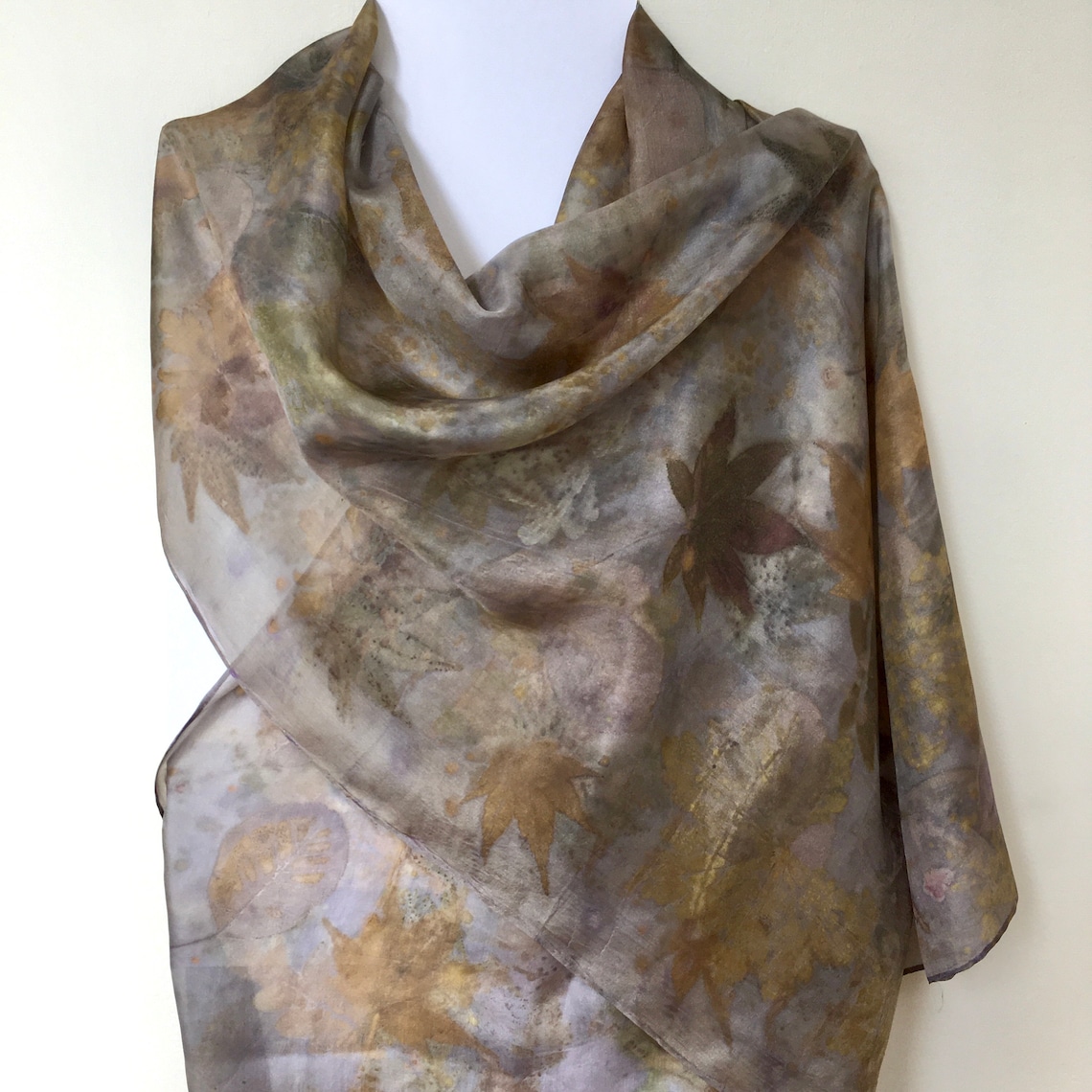 Also acer leaf prints on paper, both framed, or to frame yourself. I'm always conscious of the price of posting so I like to have some lightweight gifts available.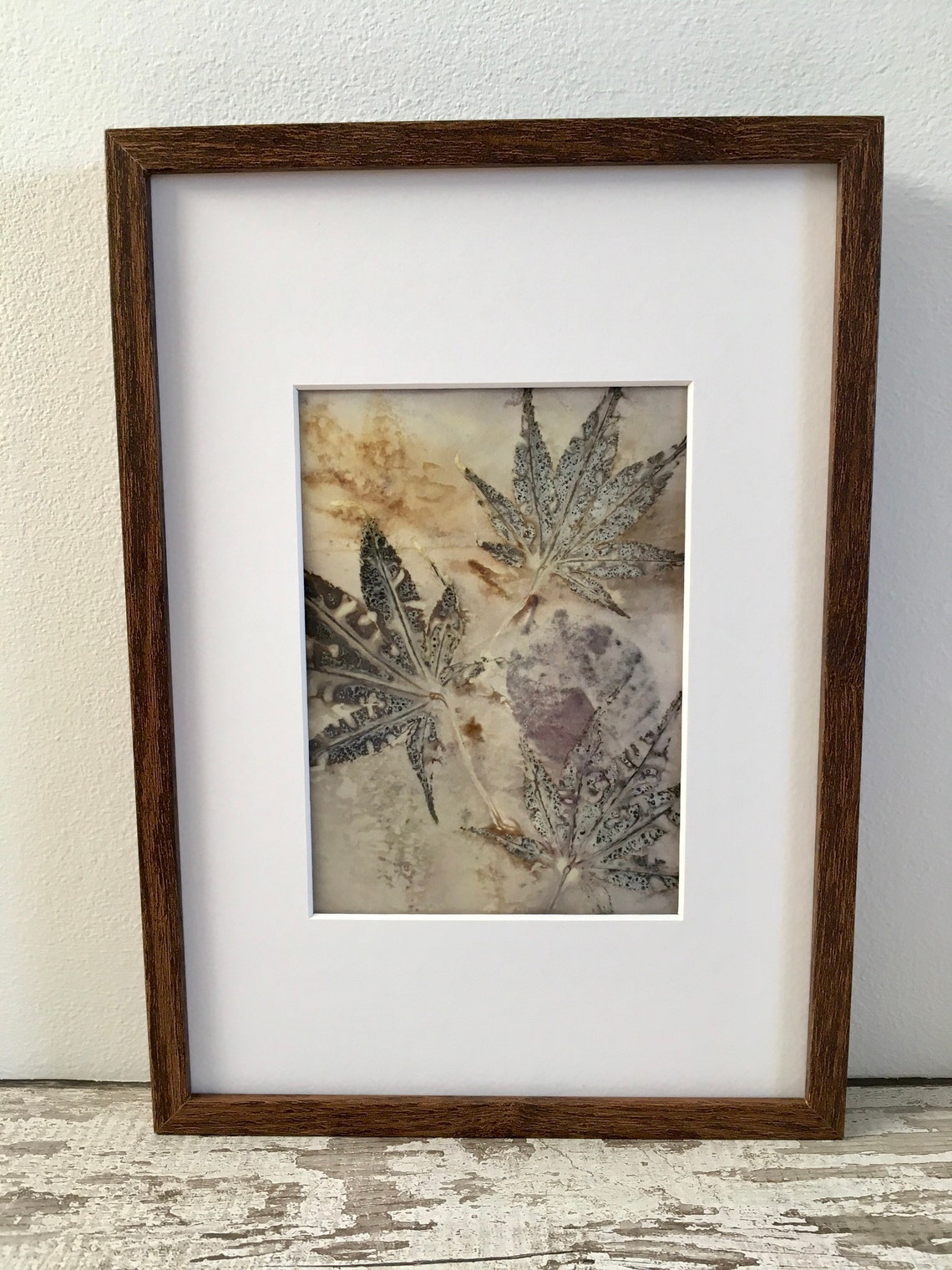 There are some smaller ceramic gift ideas as well including snowdrop hearts which are usually sold out at this time of year. I made twice as many last January and held some back for the run up to Christmas.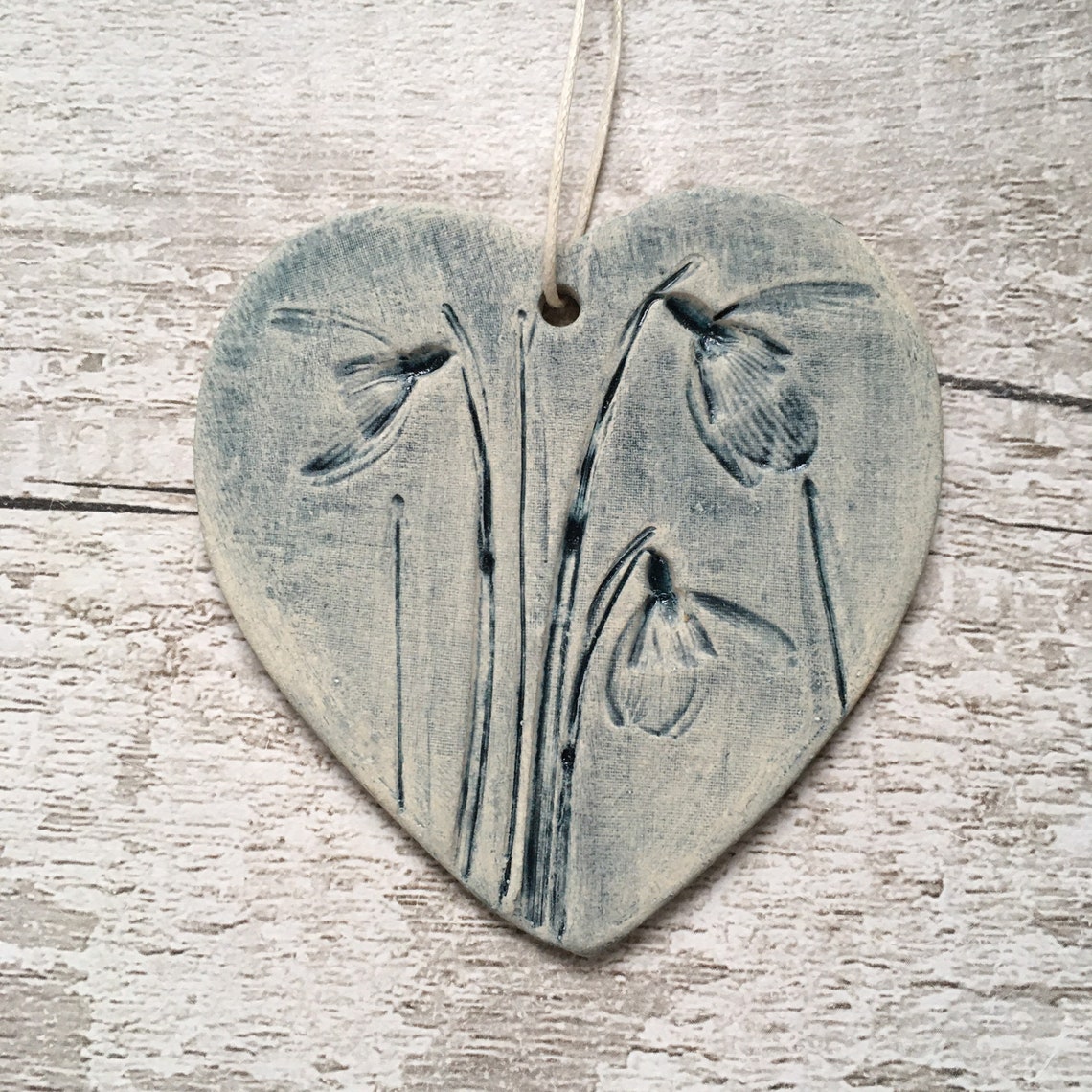 There are a couple of ceramic soap dishes left but I have some waiting for a glaze firing so hopefully I might get them done this week.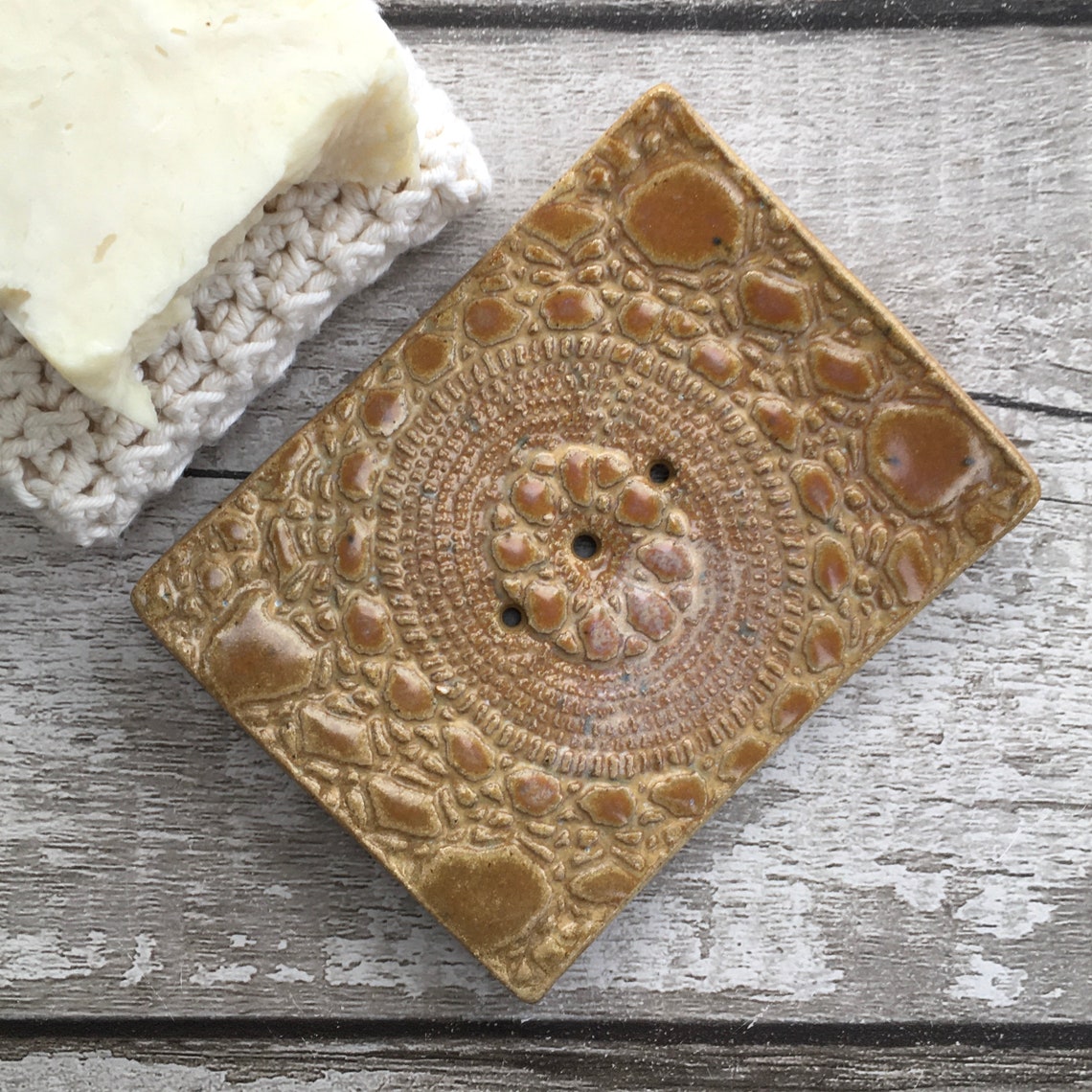 I need to get a raku firing done as well as my hanging leaves are selling fast.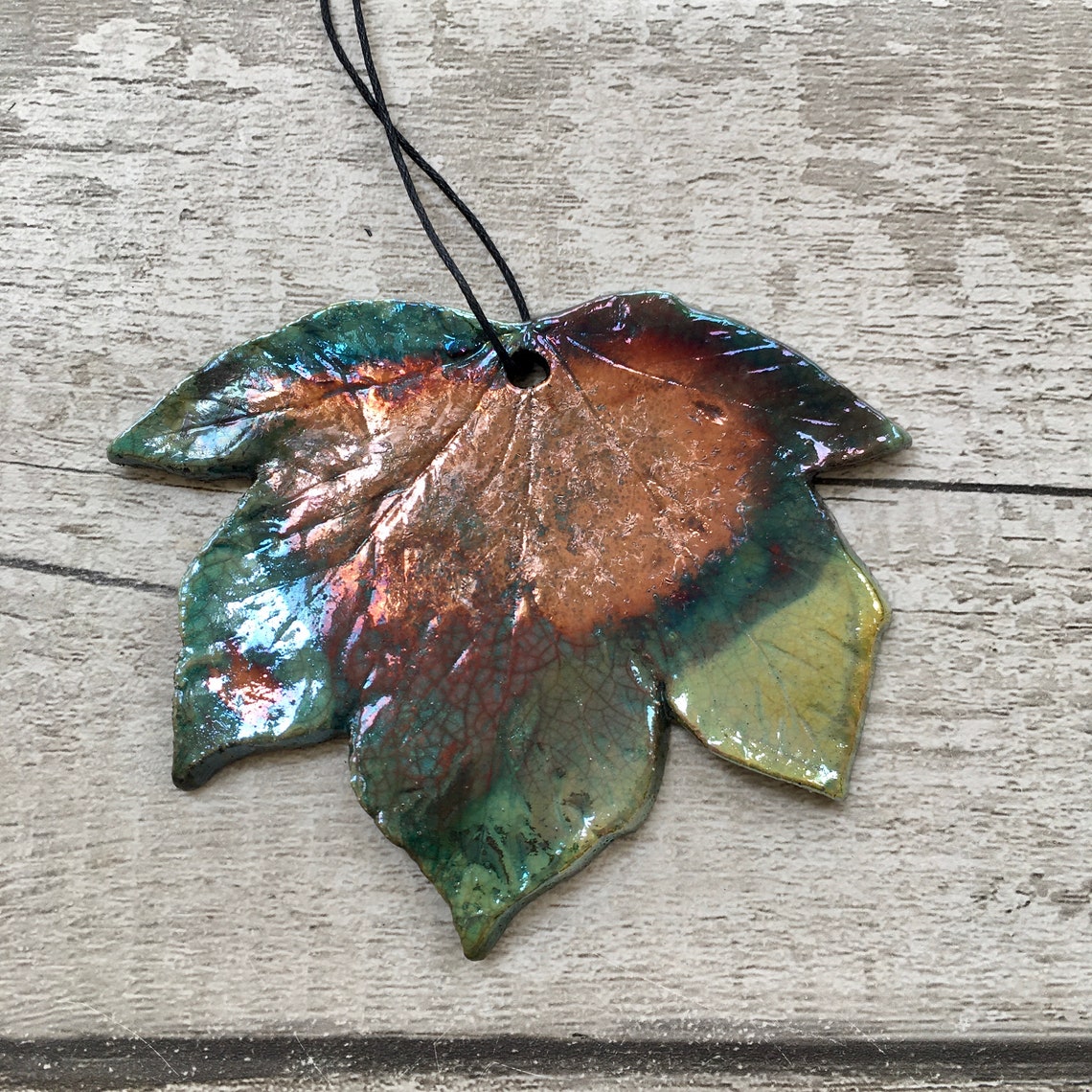 Mackerel are still available and small fish too, but these sell out really quickly.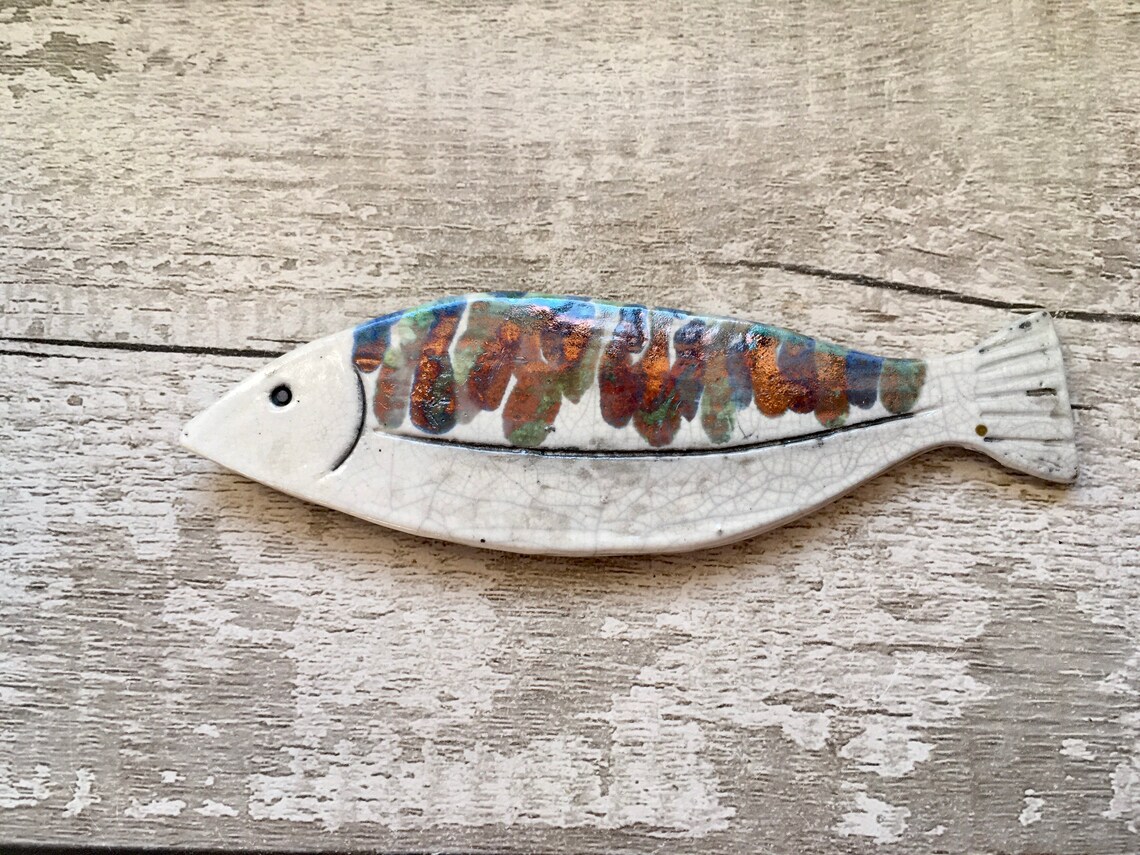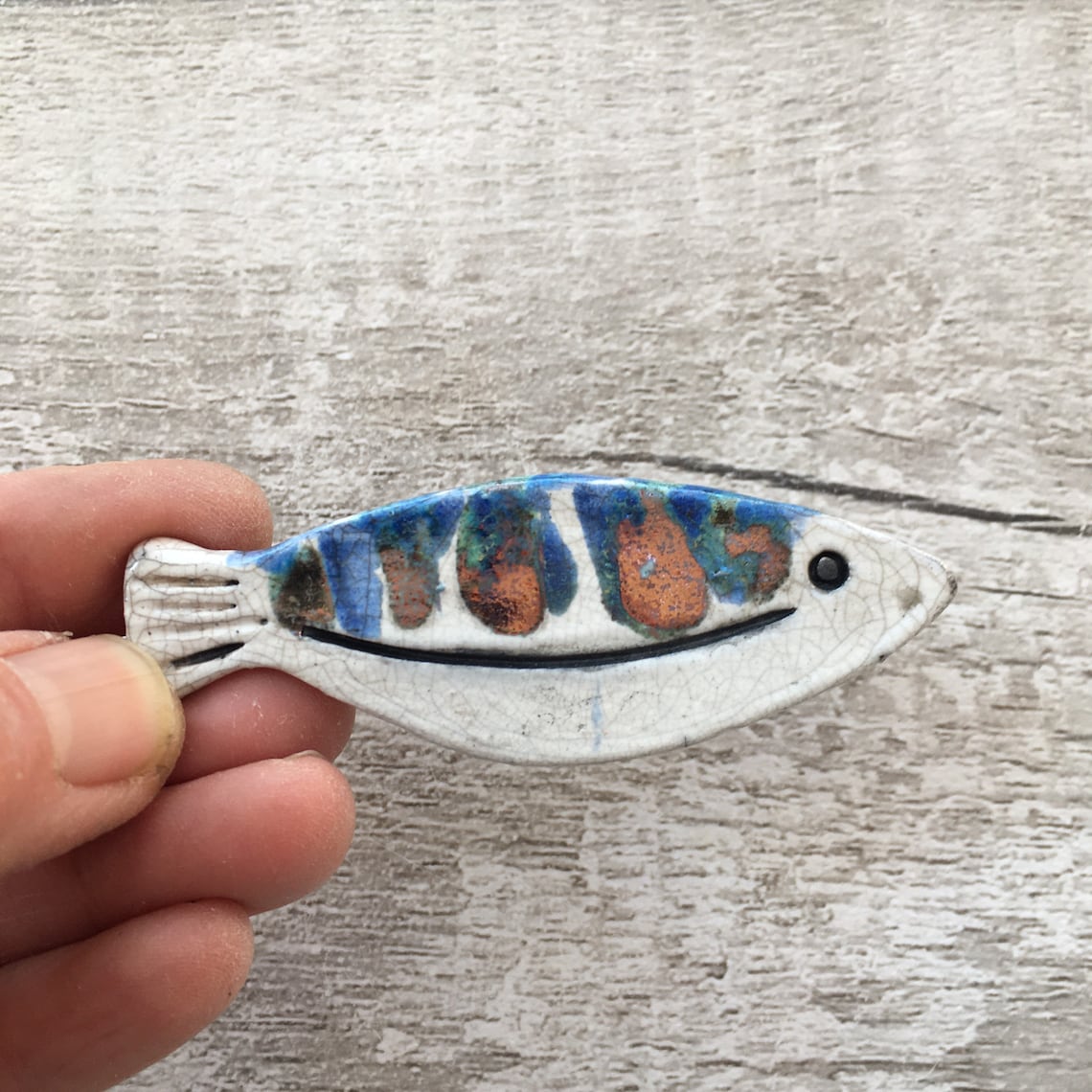 There are days I wish there were more hours, I'm still decorating and waiting for the kitchen and floors to be finished, hopefully the house will be finished for Christmas. Maybe Santa will find my oven and oak flooring on the container ship and bring me a surprise delivery soon 🙂
Have a great weekend.
Jill