Just a short post today; I have been taking things more slowly this past week, having said that I have a lot of clay work drying, I have a box of finished items that need listing in my Etsy shop, I've been sewing, and cooking for the freezer. So I haven't been unproductive but I feel less frantic about getting everything done having given myself permission to slow down.
I have a bit of a plan, part of which is to get the raku stock made now rather than wait until people start Christmas shopping. It's not much fun braving a dull cold and even rainy day to raku fire under the porch. I have a few more firing days planned in the next couple of weeks before the weather cools down.
So for now I'm listing leaves and fishes in my shop, Kiln Fired Art
Here's some of my favourite leaves in my shop now.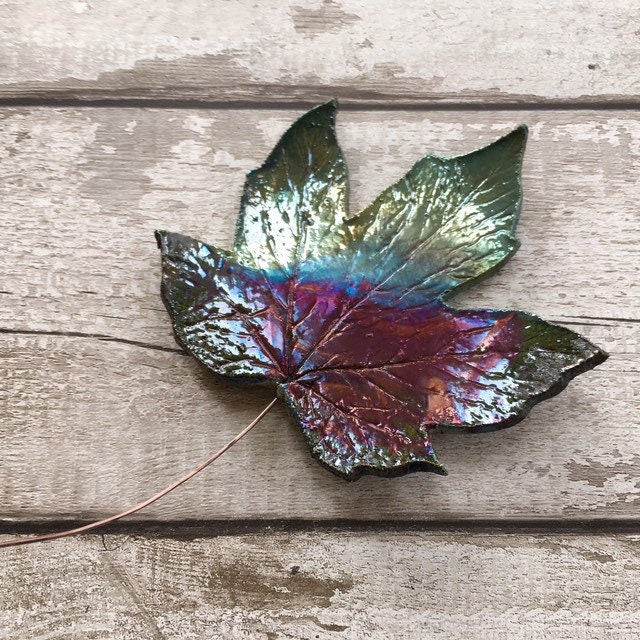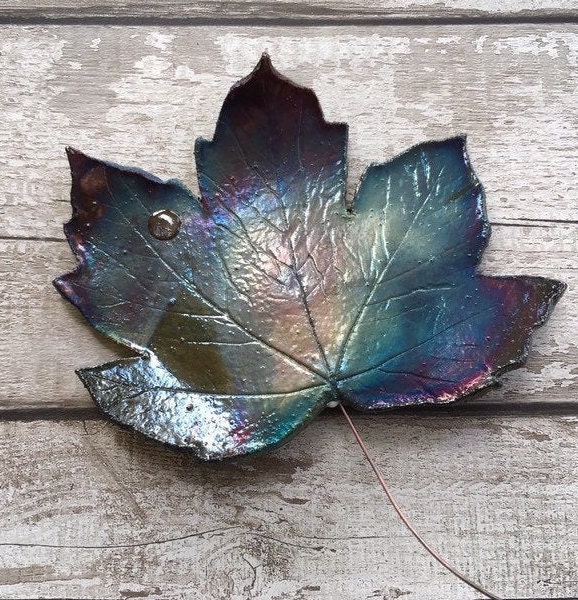 There are ceramic fish too, including mackerel and sprats.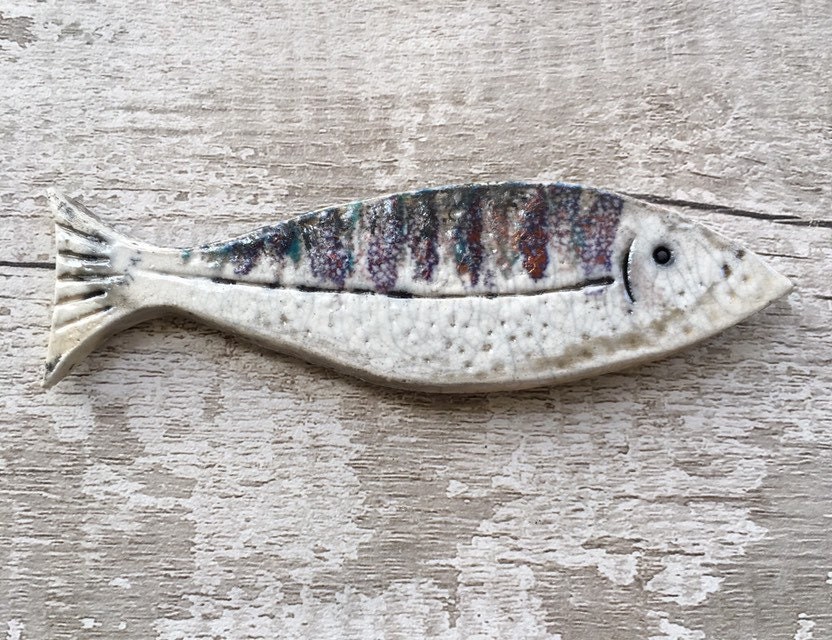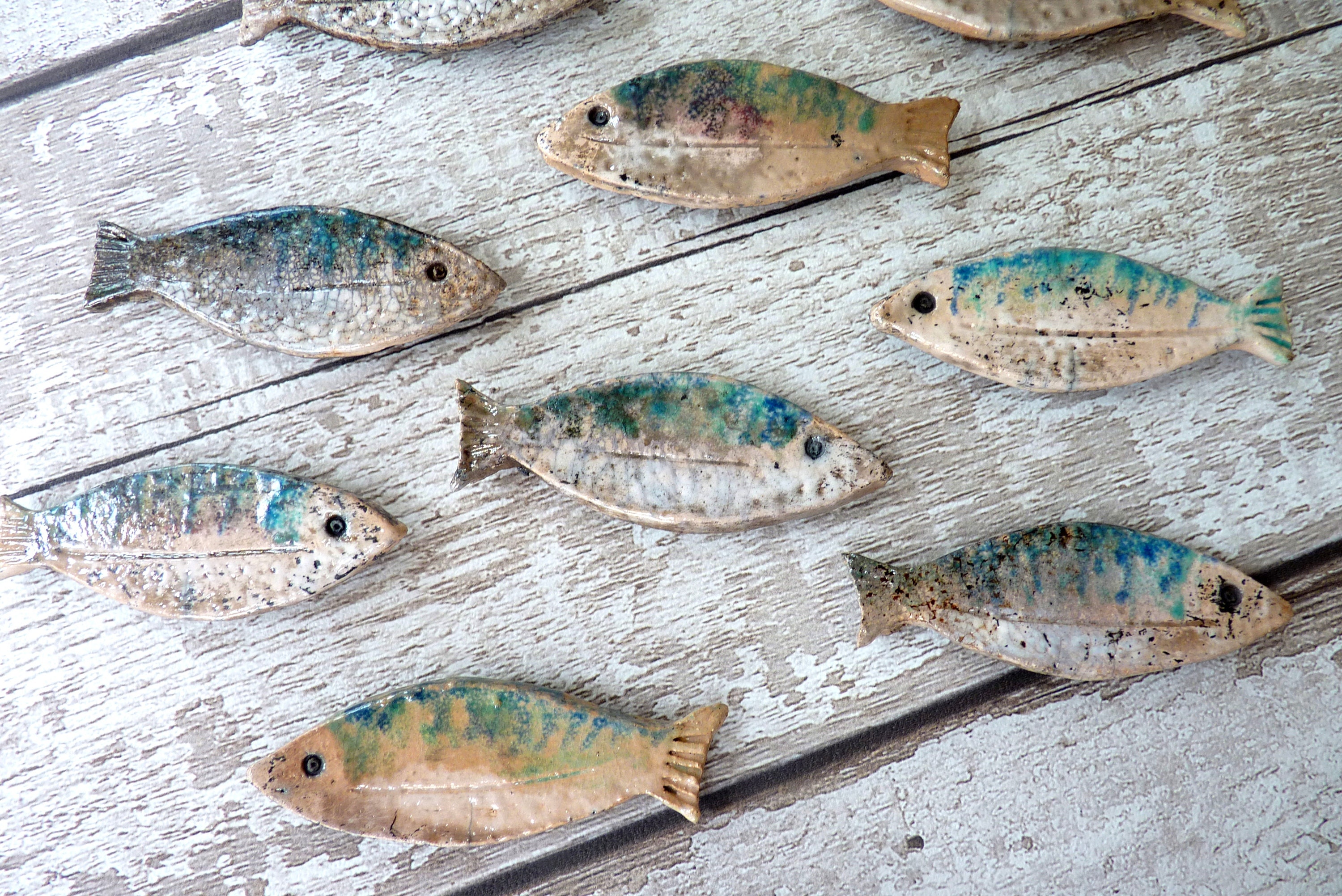 I had a stoneware glaze firing yesterday so lots more to come including earring charms and succulent pots as well as some new items, I will show you what came out of the kiln shortly.